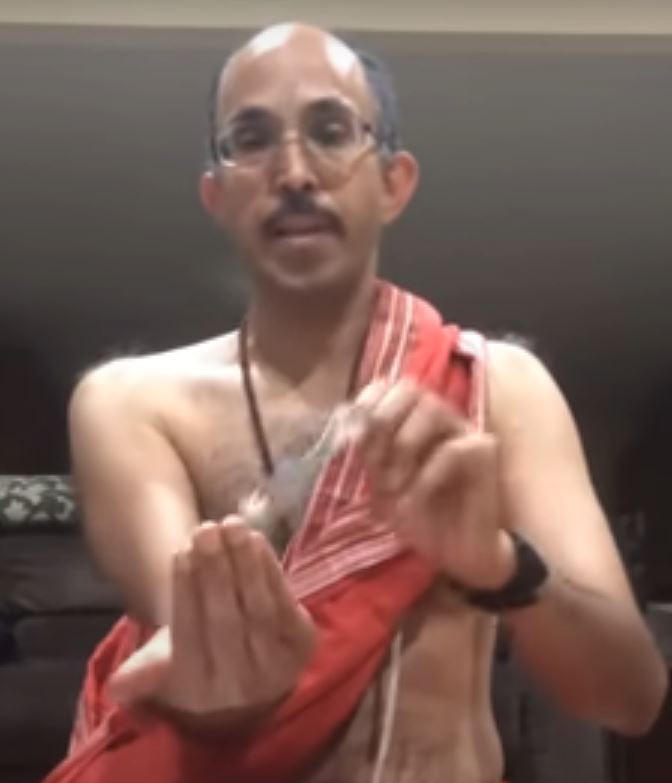 Download Tarpana Manuals
You can use the manuals below to perform a Tarpana by yourself. Tarpana is a water based ritual for freeing oneself from conditioning coming from karmik debts to various deceased people.
You can read a brief write-up explaining the importance of Tarpana ritual. It also contains an FAQ (frequently asked questions).
Homa (fire ritual) and tarpana (water ritual) are two of the most important rituals of Sanatana Dharma that should be performed regularly. They are both very useful in removing various obstructions in one's material and spiritual lives and giving peace, stability, balance and focus to the mind.
Please note that languages available are listed below. A * next to the language means that the manual is in English and the chosen language/script is used just for transcribing mantras.
Note: You can download free Adobe reader software to view PDF files on the Adobe website.